Coffee and wellness professionals working together to fuel great causes!
José René Martínez
Founder
"Coffee roaster, lawyer, photographer, and cyclist in that order. Connectivity with the world near and far through coffee is what drives me. My love for humanity and my respect for culture is what defines me."

Anne Mercer
Partner
"I've always been fascinated with two things in life: coffee and stories. Coffee has always been a focal point in each of my fondest memories and I intend to keep it that way."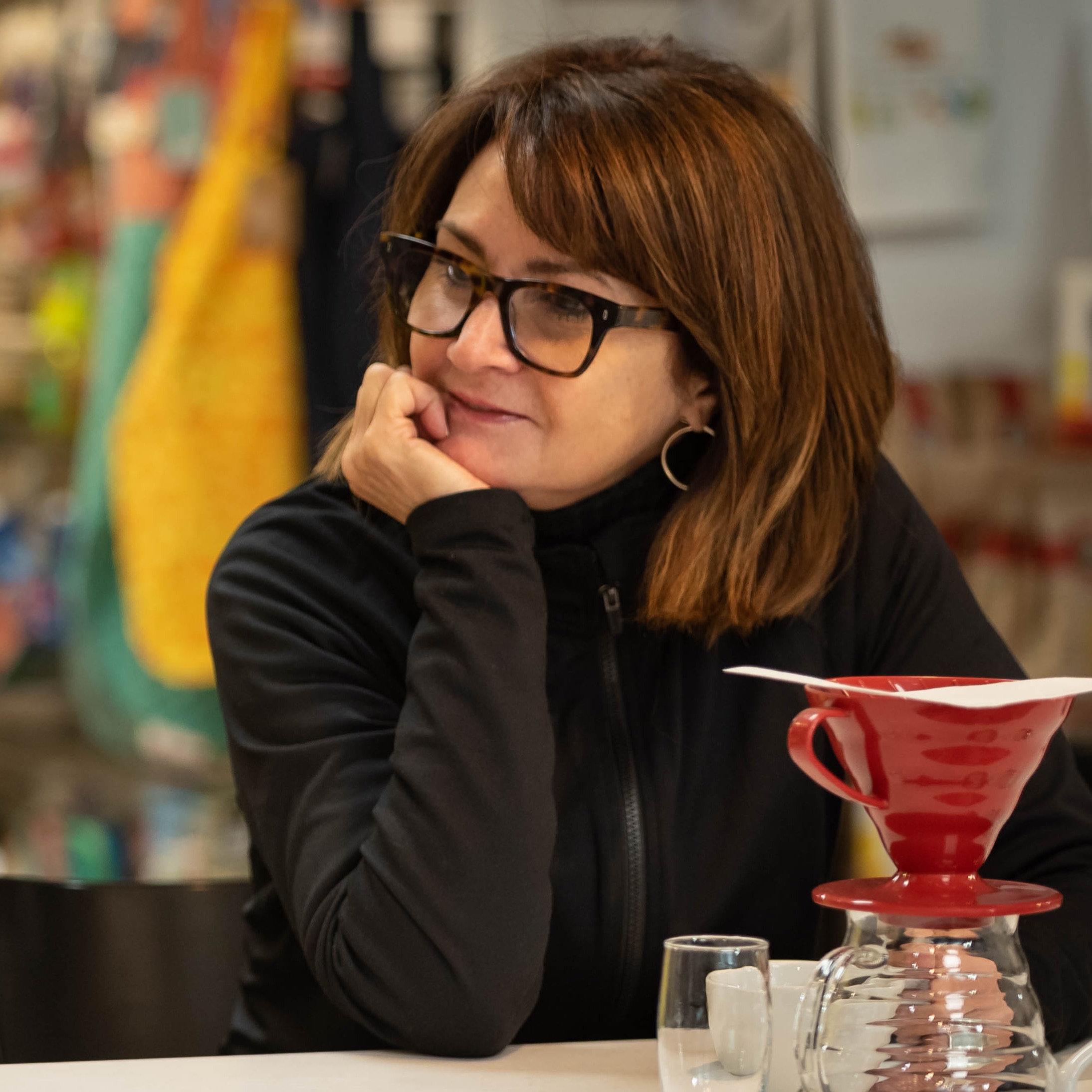 Marie Engel
Partner
"Life happens, coffee helps!"
Alexandra Leone
Designer
"At the heart of my purpose you can find me creating art, drinking a good cup of coffee, dancing around, and enjoying meaningful conversation."

Jason Chesire
Creative Director
"Family man. Creative Director. But first, coffee."
"There are no passengers on spaceship earth. We are all crew." 
—Marshall McLuhan
Mathieu Jean
Art Director
How You Can Help
We pledge $2 from each bag of Victus Coffee to great causes around the globe. Help us make this possible by signing up for a coffee subscription!