Fuel Your Purpose
Interview Series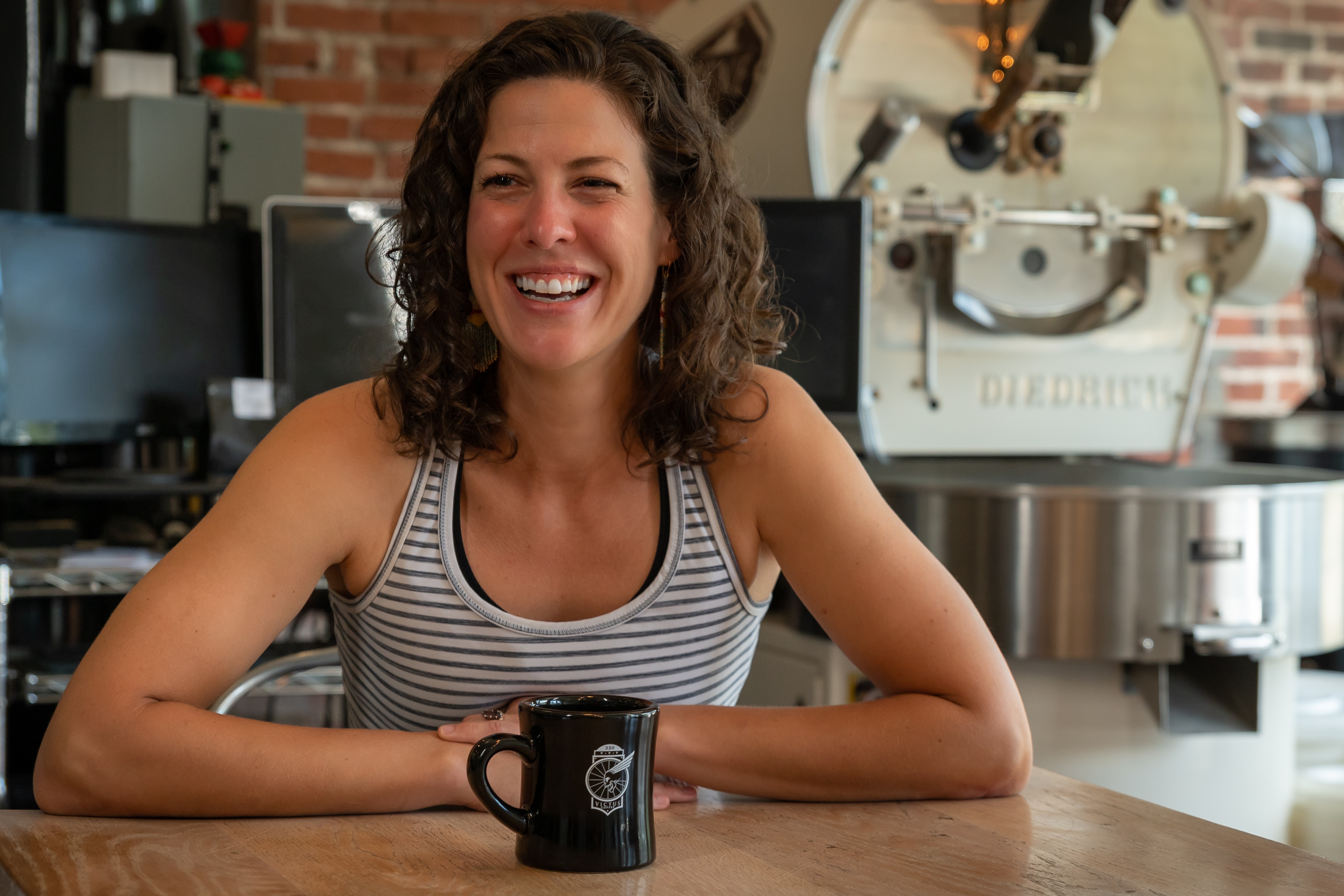 Caroline O'Dwyer
Cycling, Music, Coffee, and Chasing the Flow State

From a distance, Caroline O'Dwyer's interests—singing, cycling, yoga, and coffee—don't have an obvious alignment. But, as you dissect each passion and learn her story, the connection becomes evident: seeking out the flow state.

Read More
Steph Blozy
Fostering Community One Run at a Time

On the surface, Fleet Feet may look like other athletic goods franchises. But, spend more than two minutes in the store and you'll realize just how beloved the store is to the Connecticut running community. And that's all thanks to the work of Steph Blozy.

Read More