Fuel Your Purpose
Interview Series
Steph Blozy
Fostering Community One Run at a Time

On the surface, Fleet Feet may look like other athletic goods franchises. But, spend more than two minutes in the store and you'll realize just how beloved the store is to the Connecticut running community. And that's all thanks to the work of Steph Blozy.

Read More
Chion Wolf
Sharing the Stories of Others While Crafting Her Own

If you live in Connecticut and listen to CT Public Radio, Chion Wolf needs no introduction. It's one thing to listen to Chion on the radio. It's another to sit and have a conversation with her—over coffee, of course.

Read More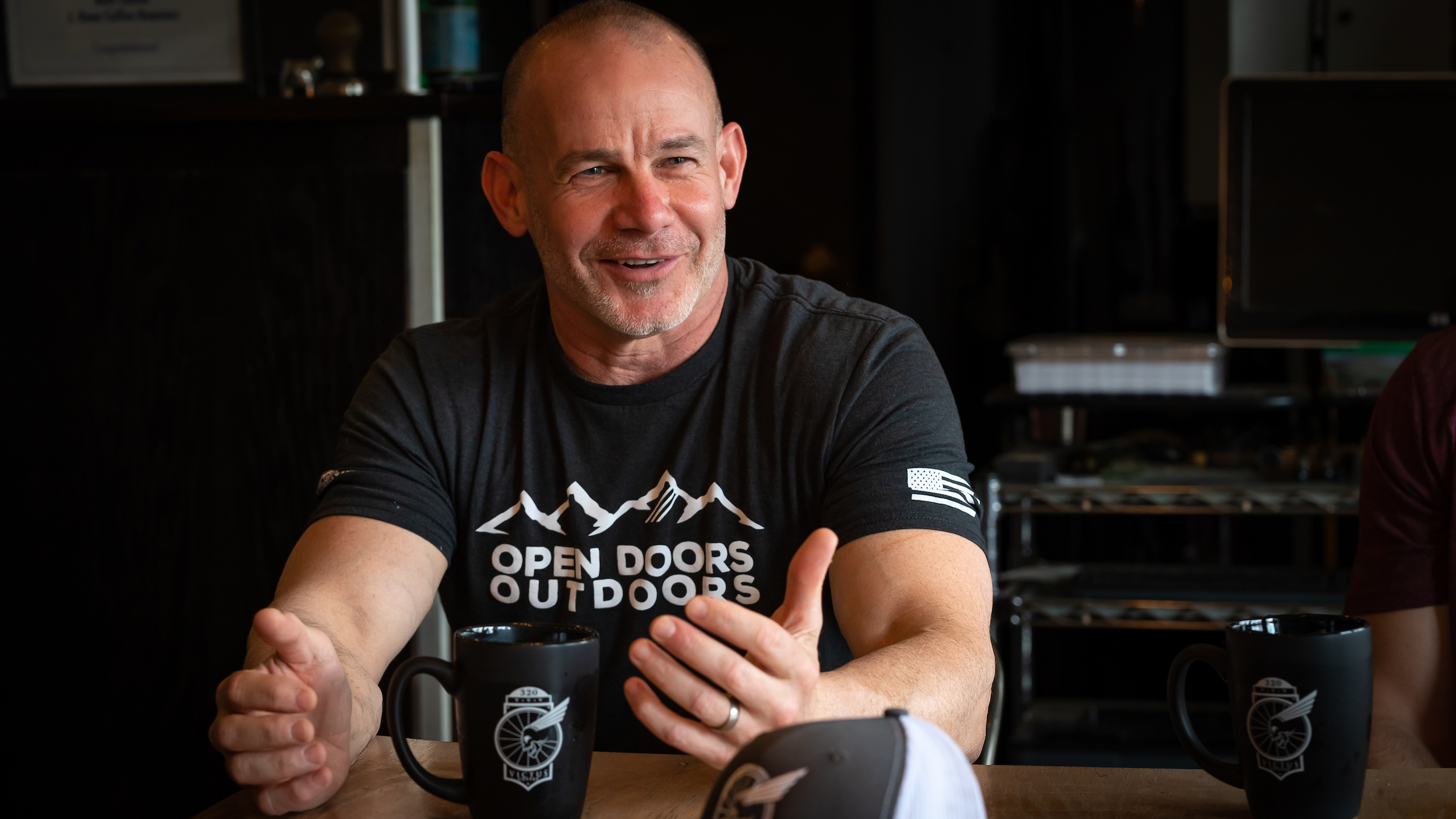 Open Doors Outdoors
Tackling Mental Health and Building Community Through Hiking
Have you ever hiked to the top of the mountain with friends?Davey Edwards wants to share that sense of accomplishment and camaraderie you feel at the top with others. So much so that he's built an entire non-profit organization around this passion.
Read More
Tommy O'Gorman
Reaching Your Goals Starts With a Single Step
Tommy O'Gorman is a quiet reservoir of inspiration. From encouraging runners at Fleet Feet West Hartford to smashing race records here in Connecticut, Tommy's message to all is that nothing is impossible—it all starts with a single step.
Read More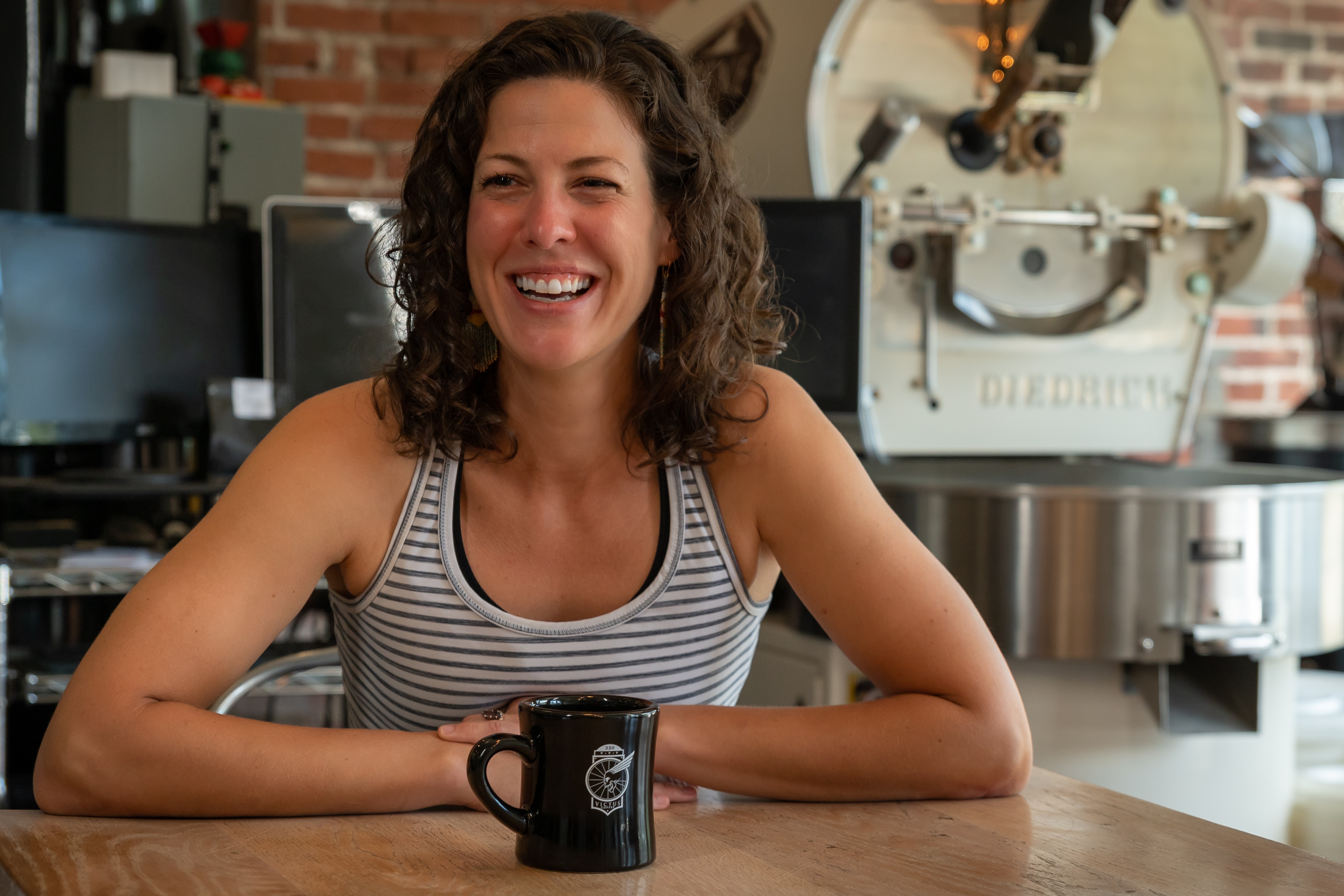 Caroline O'Dwyer
Cycling, Music, Coffee, and Chasing the Flow State

From a distance, Caroline O'Dwyer's interests—singing, cycling, yoga, and coffee—don't have an obvious alignment. But, as you dissect each passion and learn her story, the connection becomes evident: seeking out the flow state.

Read More